Welcome to the automotive parts store AutoProf!
At our store, you will find spare parts and accessories for your car, bike, ATV, and many other vehicles.
The store started operating in November 2017 based on our  AutoProf Car Repair Service. We offer online and offline selling, working with private customers and business companies.
At AutoProf you may choose between a large selection of various high-quality and well-known products such as  Castrol, Mobil, Gulf, Fram, Brembo, Osram, Varta, Webasto.
We have extensive experience in customer service. We are well-known as a trusted and responsible partner for private persons and for private companies and have the support of the local market.
Due to agreements with the most well-known delivery services we are able to ship good fast and on-time worldwide.
We respect our customer's needs and time. Our assortment of stock and services are both under continuous updates according to current rules and clients' needs.
AutoProf
Phone: +372 600 4321 (English, Estonian, Russian)
Email: varuosad@autoprof.ee
Location: Manniku tee 96G, Tallinn 11215
Please call and visit us! We are always glad to see you at AutoProf!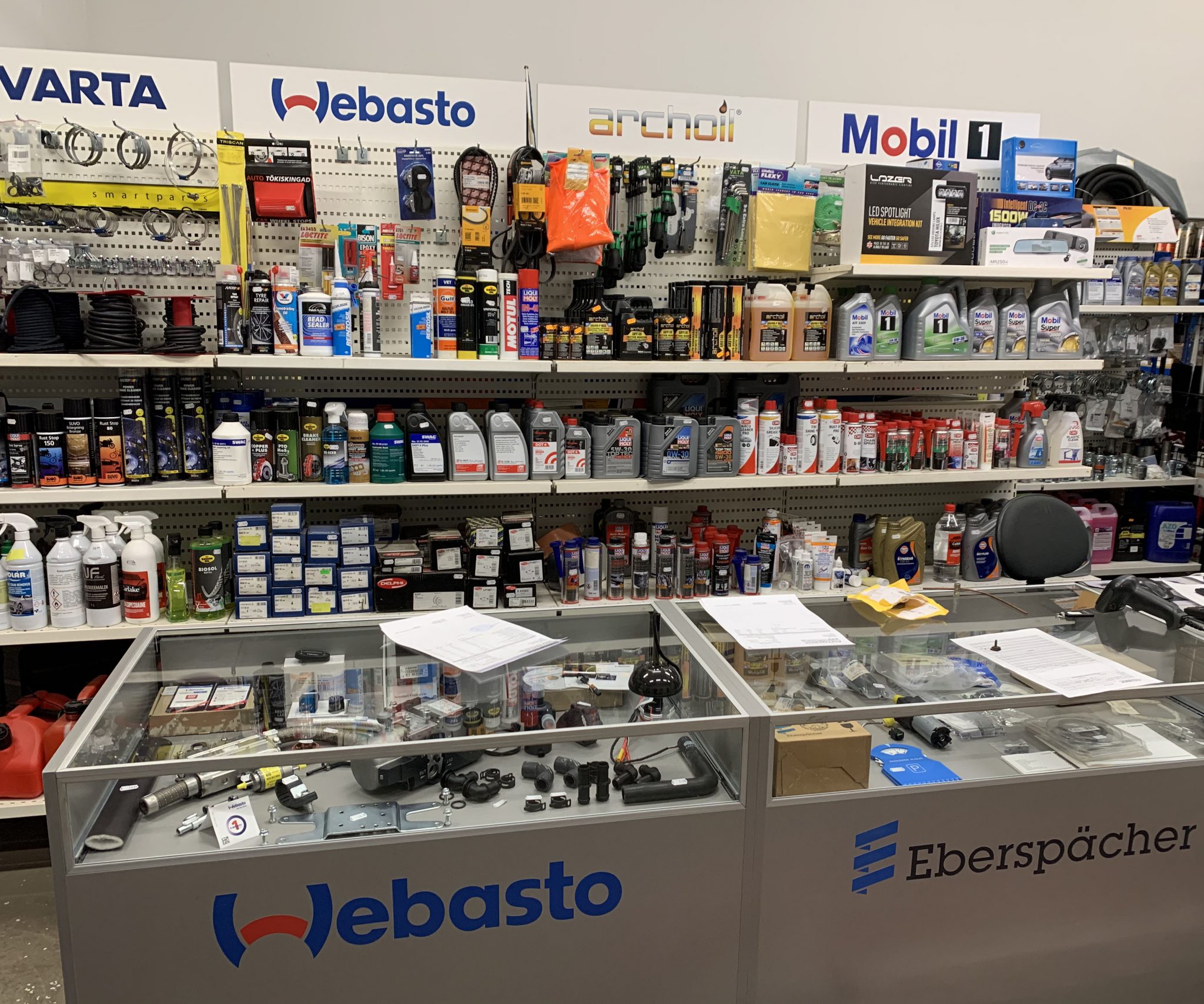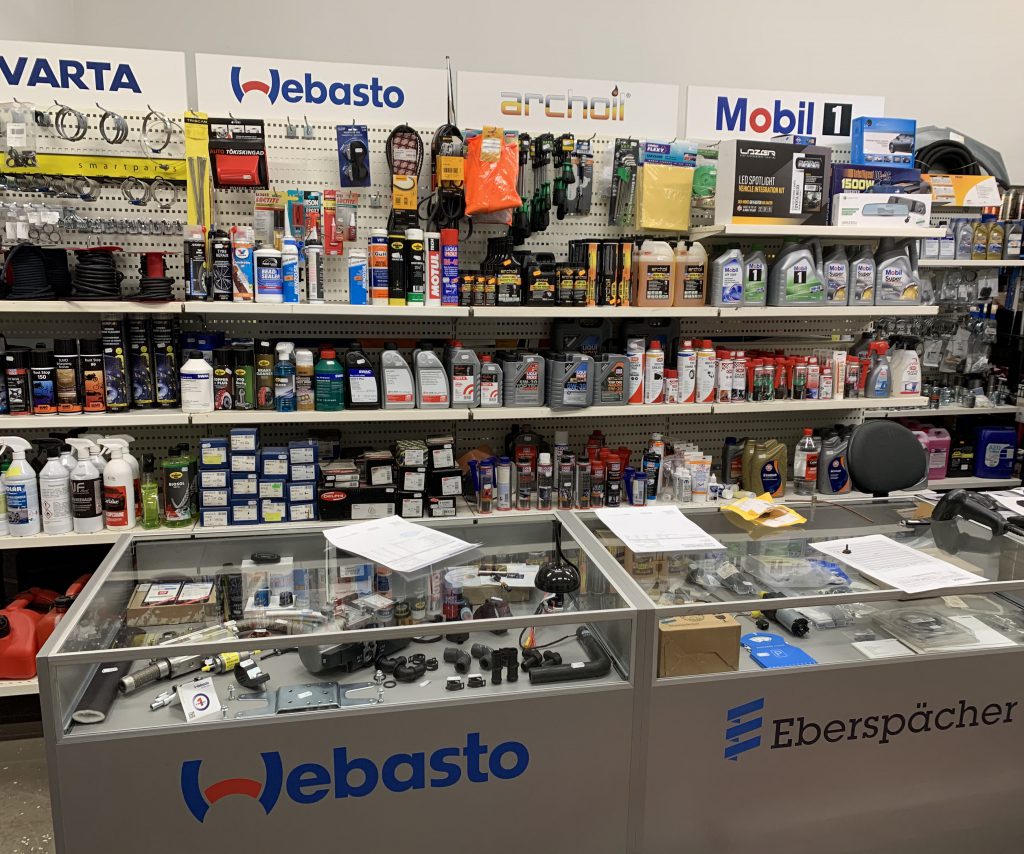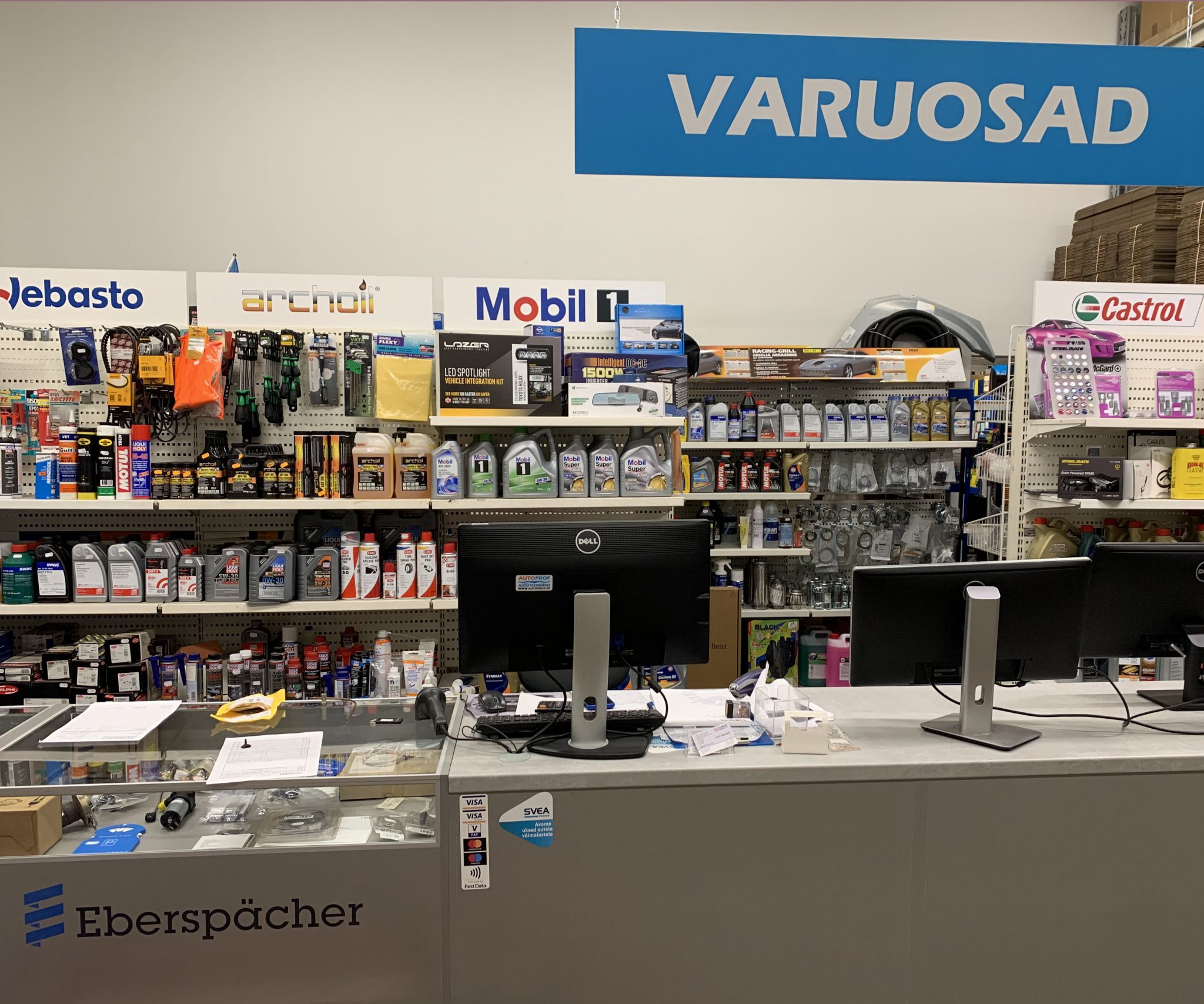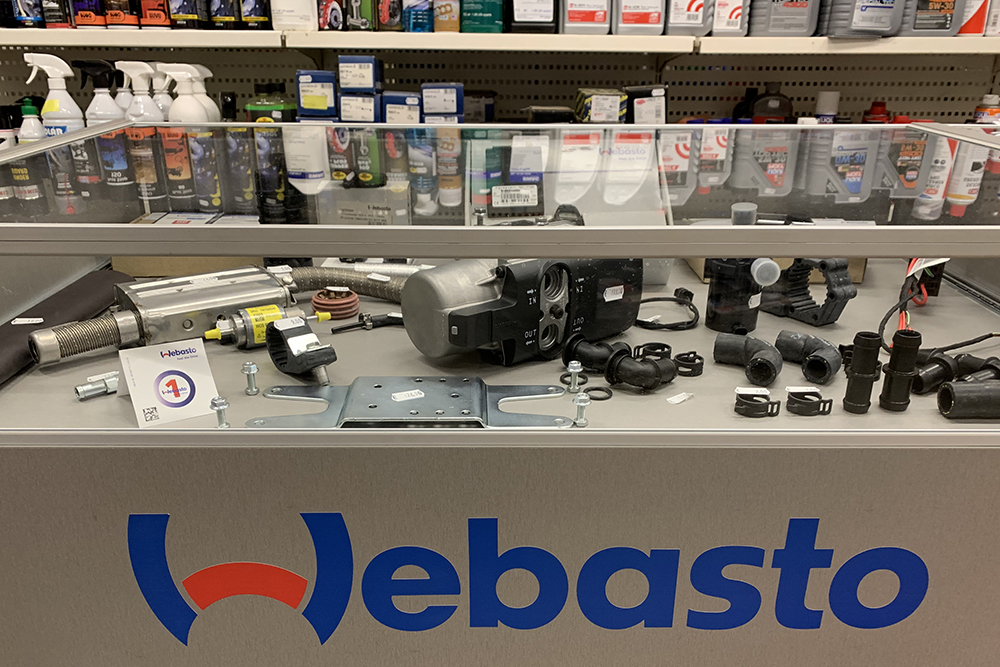 We are open to any questions related to car repair and maintenance and ready to provide the assistance required.
If you are looking for a car repair service shop in Tallinn and need to book a time for scheduled maintenance or repair or any additional car equipment and accessories installation or just need a consultation please feel free to fill the contact form below or call us by phone:
(+372) 600 4077.